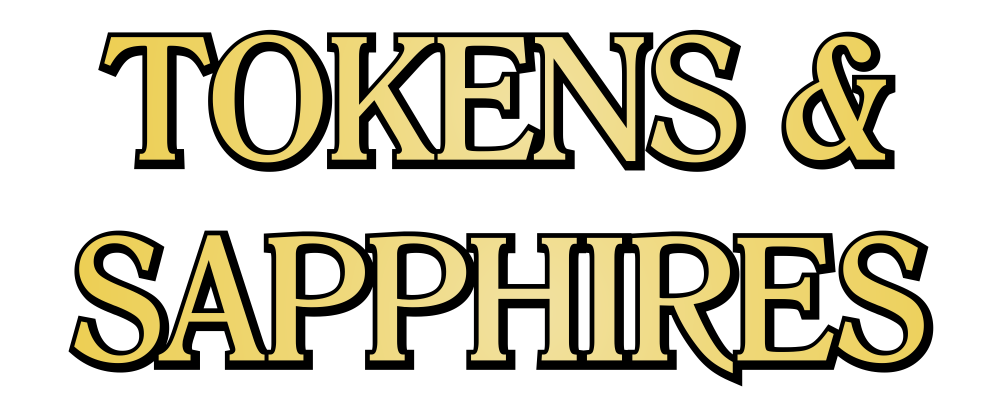 A more colourful version of our plain tokens, these individual tokens are hand-set with multicoloured sapphires to add a fun pop of colour to your jewellery collection.
Browse through our collection of sapphire tokens below, we offer complimentary engraving on most of our pieces so you can make yours completely unique to your own sentiments. You can click here for more information about our engraving.
Each of our five distinct shapes are available in seven sizes to suit your style and budget. Our tokens are designed to be worn stacked together or worn individually.